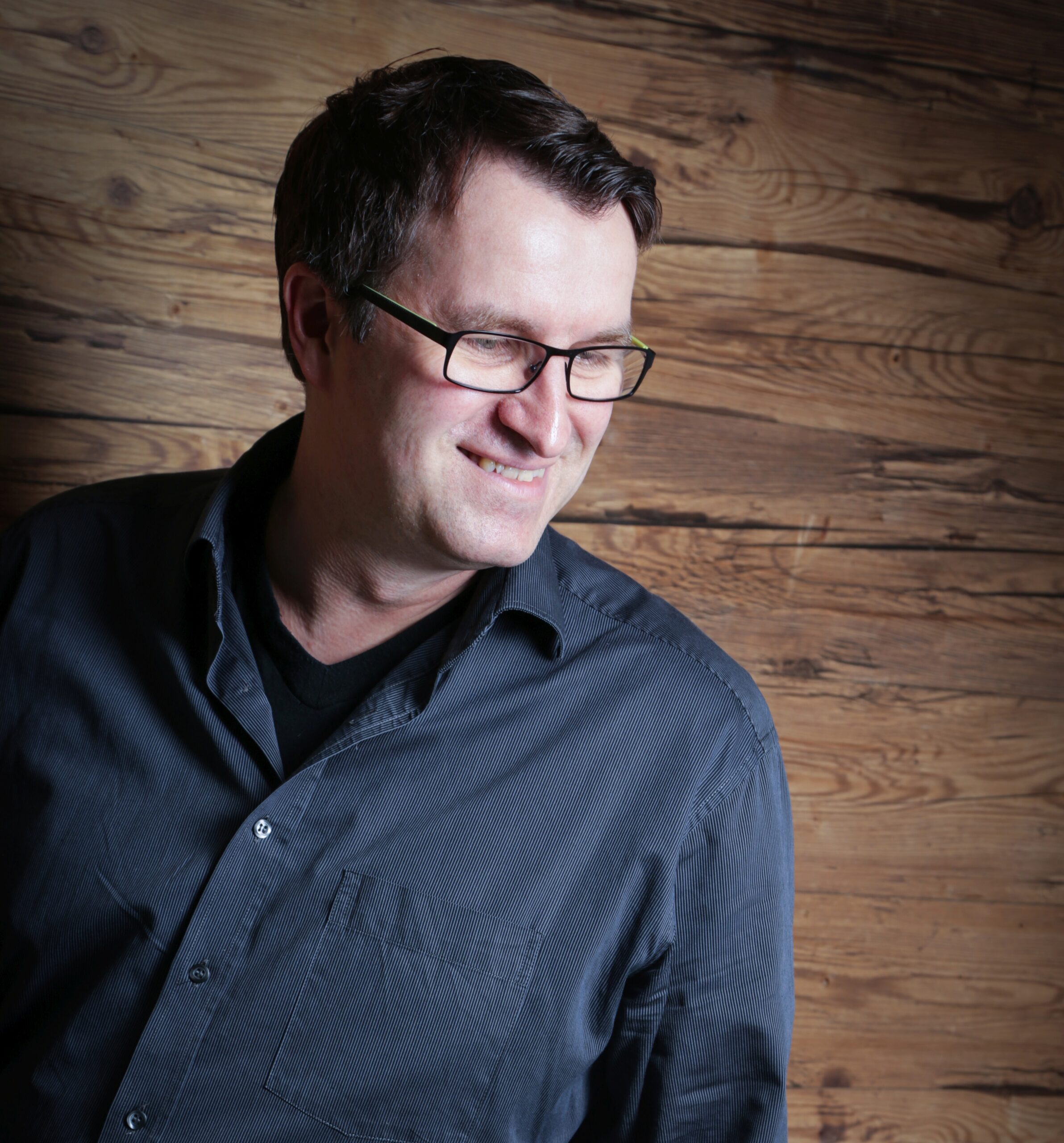 Last Updated on 23. February 2022 by Oliver
Dried up, a guitar upon my knee
I should have sold out when the devil came for me,
Dig a hole and throw it out to sea
Break the code, how happy I could be

Porcupine Tree – "Buying new soul" (2001)
Hello, my name is Oliver! Welcome to my new music blog.
I come from Oberhausen and work as an editor for a local newspaper (www.medienhaus-bauer.de). So this website is just a hobby of mine. But I hope you still like it.
Here you will find news, reviews, interviews, photos and videos from the world of progressive rock and beyond.
I was born in 1971 – the year of #4 by Led Zeppelin, Blue by Joni Mitchell, Meddle by Pink Floyd, and Master Of Reality by Black Sabbath. And as different as the styles of these classic albums are, so are my musical tastes.
But that doesn't mean that I don't have any favorites: From the seventies, for example, Pink Floyd, Gabriel-Era Genesis, Rush, KIng Crimson, Van der Graaf Generator and of course LedZep.
Newer bands that I absolutely adore include Porcupine Tree, Fates Warning, Riverside, Ghost Brigade, Haken, Tool and Swallow The Sun.
I also have a soft spot for solo artists like Peter Gabriel, Kate Bush, David Sylvian, Peter Hammill, Steven Wilson, Van Morrison and Jeff Buckley.
Porcupine Tree is the band that I have listened to the most in all these years. It is also the band that I have seen live more often than any other – ten times already (I haven't completely given up hope of a reunion and at least one more concert).
That's why I called this site – based on one of my favorite songs by the group – "Buying new music".
30 of my favorite albums for the lonely island (though it has to be a pretty big one because I just couldn't decide on less …):
Leonard Cohen – Songs Of Love And Hate (1971)
Van Morrison – St. Dominic's Preview (1973)
Genesis – The Lamb Lies Down On Broadway (1974)
Pink Floyd – Wish You Were Here (1975)
Led Zeppelin – Physical Graffiti (1975)
Mike Oldfield – Ommadawn (1975)
Tangerine Dream – Ricochet (1975)
King Crimson – Red (1975)
Van Der Graaf Generator – Godbluff (1975)
Rush – Moving Pictures (1981)
Twelfth Night – Fact And Fiction (1982)
Peter Gabriel – IV (1982)
Kate Bush – Hounds Of Love (1985)
David Sylvian – Secrets Of The Beehive (1987)
Queensryche – Operation: Mindcrime (1988)
The Cure – Disintegration (1989)
Lou Reed – Magic And Loss (1992)
Jeff Buckley – Grace (1994)
Tiamat – Wildhoney (1994)
The Tea Party – The Edges Of Twilight (1995)
Tool – Ænima (1996]
Fates Warning – A Pleasant Shade Of Gray (1997)
Porcupine Tree – Lightbulb Sun (2000)
No-Man – Together We're Stranger (2003)
Pure Reason Revolution – The Dark Third (2006)
Absent Hearts – August Earth (2012)
In The Silence – A Fair Dream Gone Mad (2013)
Steven Wilson – Hand.Cannot.Erase (2015)
Swallow The Sun – When A Shadow Is Forced Into the Light (2019)
Michał Łapaj – Are You There (2021)