Well-known British Art-Pop musician participates in an exhibition in Herne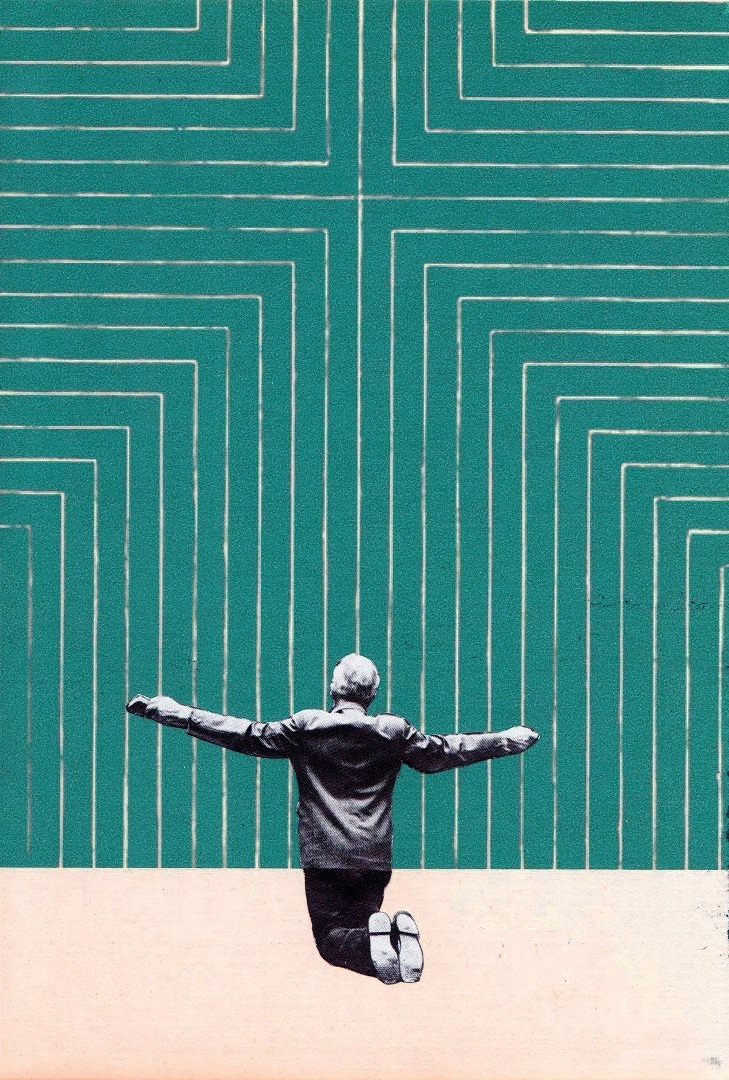 Here's a tip for people who are equally interested in Music and Art. A well-known face from the Art Pop scene is involved in a new exhibition in Herne that has just opened.
"Unspeakable Homes", an extensive collection of collages on paper as well as in the form of sculptures, paintings and drawings is an two-part exhibition, which can be seen in the Gustav project room in the district of Wanne-Eickel. It was developed by Anny and Sibel Öztürk.
Composition "Home" by Steve Jansen
Both have chosen a composition by drummer and multimedia artist Steve Jansen as background music. The 61-year-old is best known to music fans as a founding member of the former Glam Rock institution Japan. His composition entitled "Home" can be heard in the context of the exhibition.
"Unspeakable Homes" was opened on October 16 and can be seen up to and including December 16 at Gustav (Feldstrasse 7, 44651 Herne). As this is a private project room, please make an appointment in advance by calling 01763/2627938 or by email (11m2@gmx.de).
After his short, but all the more successful career in Japan (1974-1982), Steve Jansen has always remained loyal to sophisticated Rock and Pop music – just like his former bandmates David Sylvian (who is also his brother), Richard Barbieri (known for example as Keyboardist at Porcupine Tree) and the now deceased bassist Mick Karn.
New project with Swedish musicians
The current project of the Briton is his collaboration with three Swedish musicians under the name Exit North: the singer Thomas Feiner, the piano player Ulf Jansson and the multi-instrumentalist/engineer/producer Charlie Storm. The band's debut album, Book Of Romance And Dust, came out in 2018. Last year the single "Let Their Hearts Desire" was released.