The Omicron variant of the Coronavirus is also leaving its bad mark on the musicians' guild, which...
Great news for the fans of Trope. The Alternative Prog Band, which is currently on tour through...
Haken herald the invasion of Europe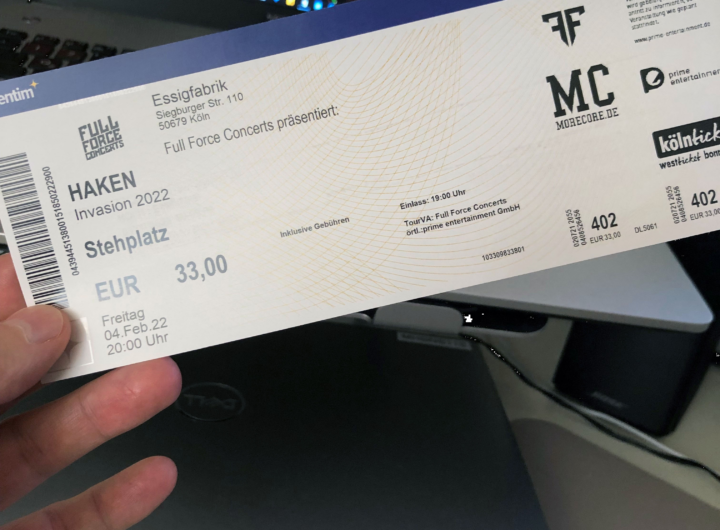 One band I really wanted to see live before are the British Haken. The sextet from London...