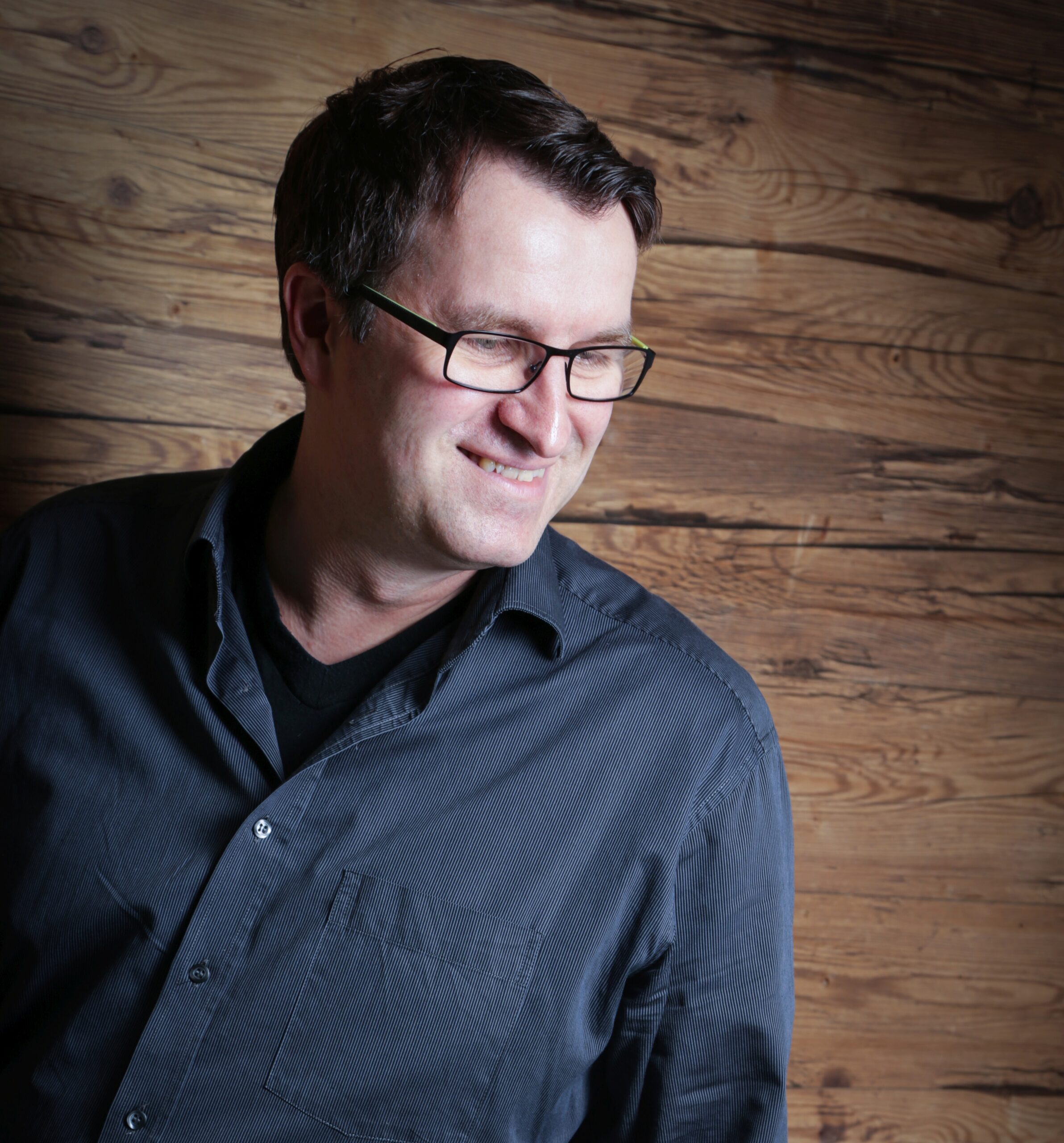 Last Updated on 23. Februar 2022 by Oliver
Dried up, a guitar upon my knee
I should have sold out when the devil came for me,
Dig a hole and throw it out to sea
Break the code, how happy I could be

Porcupine Tree – "Buying new soul" (2001)
Hallo, mein Name ist Oliver! Willkommen auf meinem neuen Musikblog.
Ich komme aus Oberhausen und arbeite als Redakteur bei einer Lokalzeitung (www.medienhaus-bauer.de). Diese Website ist also nur ein Hobby von mir. Aber ich hoffe, sie gefällt euch trotzdem.
Hier gibt es künftig News, Reviews, Interviews, Fotos und Videos aus der Welt des Progressive Rock und jenseits davon.
Ich wurde 1971 geboren – dem Jahr von #4 von Led Zeppelin, Blue von Joni Mitchell, Meddle von Pink Floyd und Master Of Reality von Black Sabbath. Und so unterschiedlich die Stile dieser klassischen Alben sind, so unterschiedlich ist auch mein Musikgeschmack.
Das soll aber nicht heißen, dass ich keine Favoriten hätte: Aus den Siebzigern zum Beispiel Pink Floyd, Gabriel-Ära Genesis, Rush, KIng Crimson, Van der Graaf Generator und natürlich LedZep.
Neuere Bands, die ich absolut verehre, sind Porcupine Tree, Fates Warning, Riverside, Ghost Brigade, Haken, Tool und Swallow The Sun.
Ich habe auch ein Faible für Solokünstler wie Peter Gabriel, Kate Bush, David Sylvian, Peter Hammill, Steven Wilson, Van Morrison und Jeff Buckley.
Porcupine Tree ist aber die Band, der ich in all den Jahren wohl am meisten zugehört habe. Es ist auch die Band, die ich häufiger als jede andere – bereits zehnmal – live gesehen habe (die Hoffnung auf eine Reunion und mindestens ein weiteres Konzert habe ich noch nicht ganz aufgegeben).
Deswegen habe ich diese Seite – in Anlehnung an einen meiner Lieblingssongs der Gruppe – auch "Buying new music" genannt.
30 meiner Lieblingsalben für die einsame Insel (es muss allerdings eine ziemlich große sein, weil ich mich einfach nicht für weniger entscheiden konnte…):
Leonard Cohen – Songs Of Love And Hate (1971)
Van Morrison – St. Dominic's Preview (1973)
Genesis – The Lamb Lies Down On Broadway (1974)
Pink Floyd – Wish You Were Here (1975)
Led Zeppelin – Physical Graffiti (1975)
Mike Oldfield – Ommadawn (1975)
Tangerine Dream – Ricochet (1975)
King Crimson – Red (1975)
Van Der Graaf Generator – Godbluff (1975)
Rush – Moving Pictures (1981)
Twelfth Night – Fact And Fiction (1982)
Peter Gabriel – IV (1982)
Kate Bush – Hounds Of Love (1985)
David Sylvian – Secrets Of The Beehive (1987)
Queensryche – Operation: Mindcrime (1988)
The Cure – Disintegration (1989)
Lou Reed – Magic And Loss (1992)
Jeff Buckley – Grace (1994)
Tiamat – Wildhoney (1994)
The Tea Party – The Edges Of Twilight (1995)
Tool – Ænima (1996]
Fates Warning – A Pleasant Shade Of Gray (1997)
Porcupine Tree – Lightbulb Sun (2000)
No-Man – Together We're Stranger (2003)
Pure Reason Revolution – The Dark Third (2006)
Absent Hearts – August Earth (2012)
In The Silence – A Fair Dream Gone Mad (2013)
Steven Wilson – Hand.Cannot.Erase (2015)
Swallow The Sun – When A Shadow Is Forced Into the Light (2019)
Michał Łapaj – Are You There (2021)