Video interview with Diana Studenberg of Trope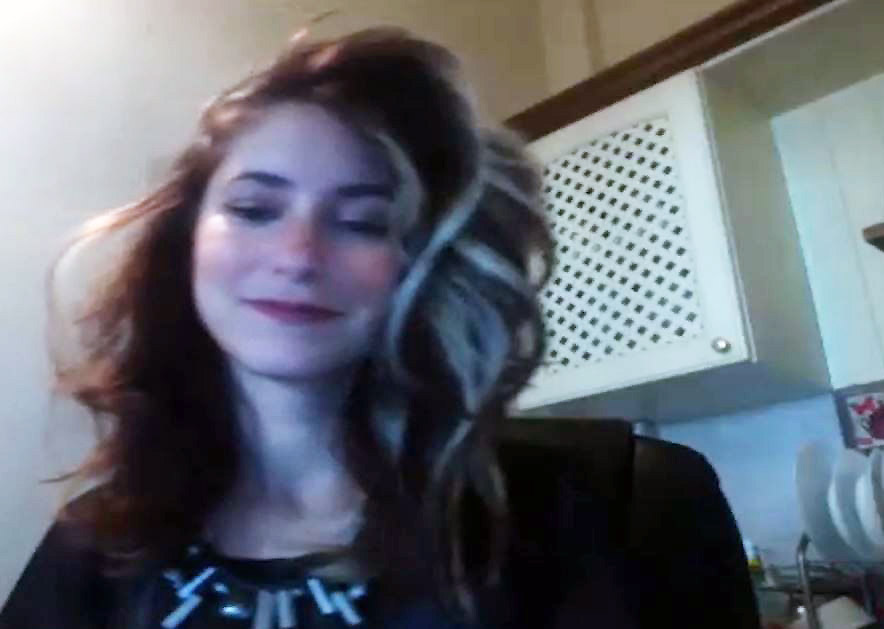 Last Updated on 21. July 2021 by Oliver
I had the great pleasure of having a really nice conversation with Diana Studenberg of US/Canadian Alternative Prog band Trope. You can see the video of the interview here. I will also publish a transcript of the chat a bit later.
At this point, once again, my heartfelt thanks to the Trope singer that the preparation and the video chat itself went with great ease and also a good dose of humour.
After all, that is not taken for granted because part of the band is currently on the road. Where they are and what Trope has already done in the foreign territory, Diana reveals in the video interview, among many other things concerning her career.