Trope are support for a double headliner tour with Haken and Symphony X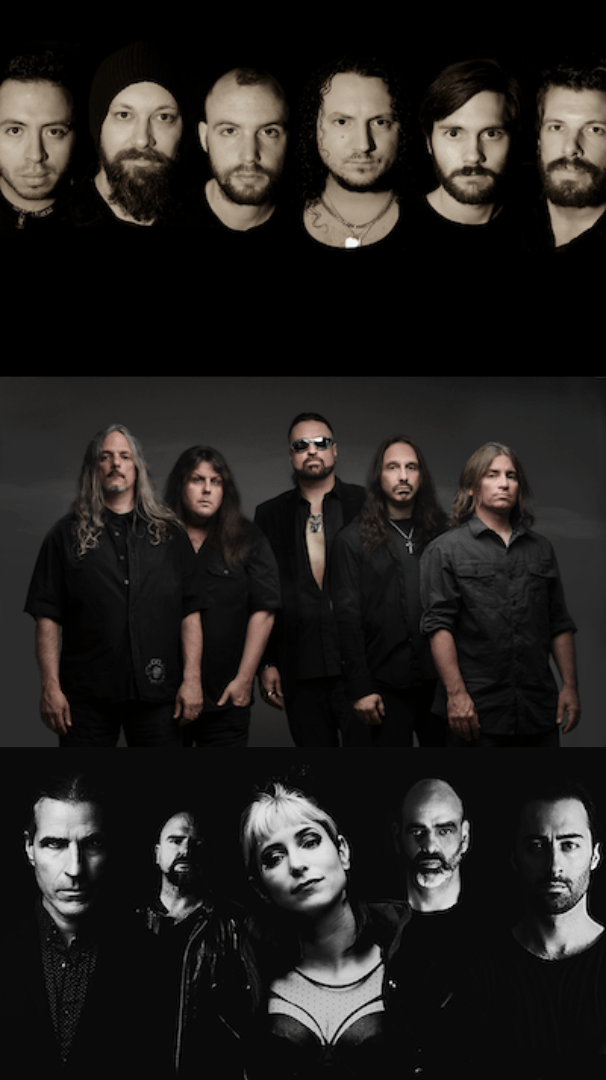 Last Updated on 12. October 2021 by Oliver
Great news for the fans of Trope. The Alternative Prog Band, which is currently on tour through Eastern Europe, will get the support slot on a very special co-headlining tour in the USA.
Haken, one of the hottest groups in Progressive Metal from Great Britain at the moment, will take the plunge overseas this spring. In May, they perform in numerous medium-sized arenas across the United States. The British announced their tour on their social media channels today, Monday 11th October.
But there are other surprises: The second headliner will then be Symphony X. The legendary US Power Metallers around front man Michael Romeo have been around for what feels like forever and have repeatedly brought genre classics such as "The Divine Wings Of Tragedy" onto the market.
Eleutheromania is a brilliant debut from Trope
And then with Trope, a "special guest" is also part of the concert. The newcomer band has huge potential to become as well known as their colleagues from London and New Jersey. Their debut album "Eleutheromania", released in March, received euphoric reviews worldwide. I also praised the work in a review.
Here you can also see or read an interview with singer Diana Studenberg. Trope have been in Eastern Europe since mid-July. First they were in the Bulgarian capital Sofia for a long time and are now in Bukarest, Romania. There they play numerous acclaimed concerts.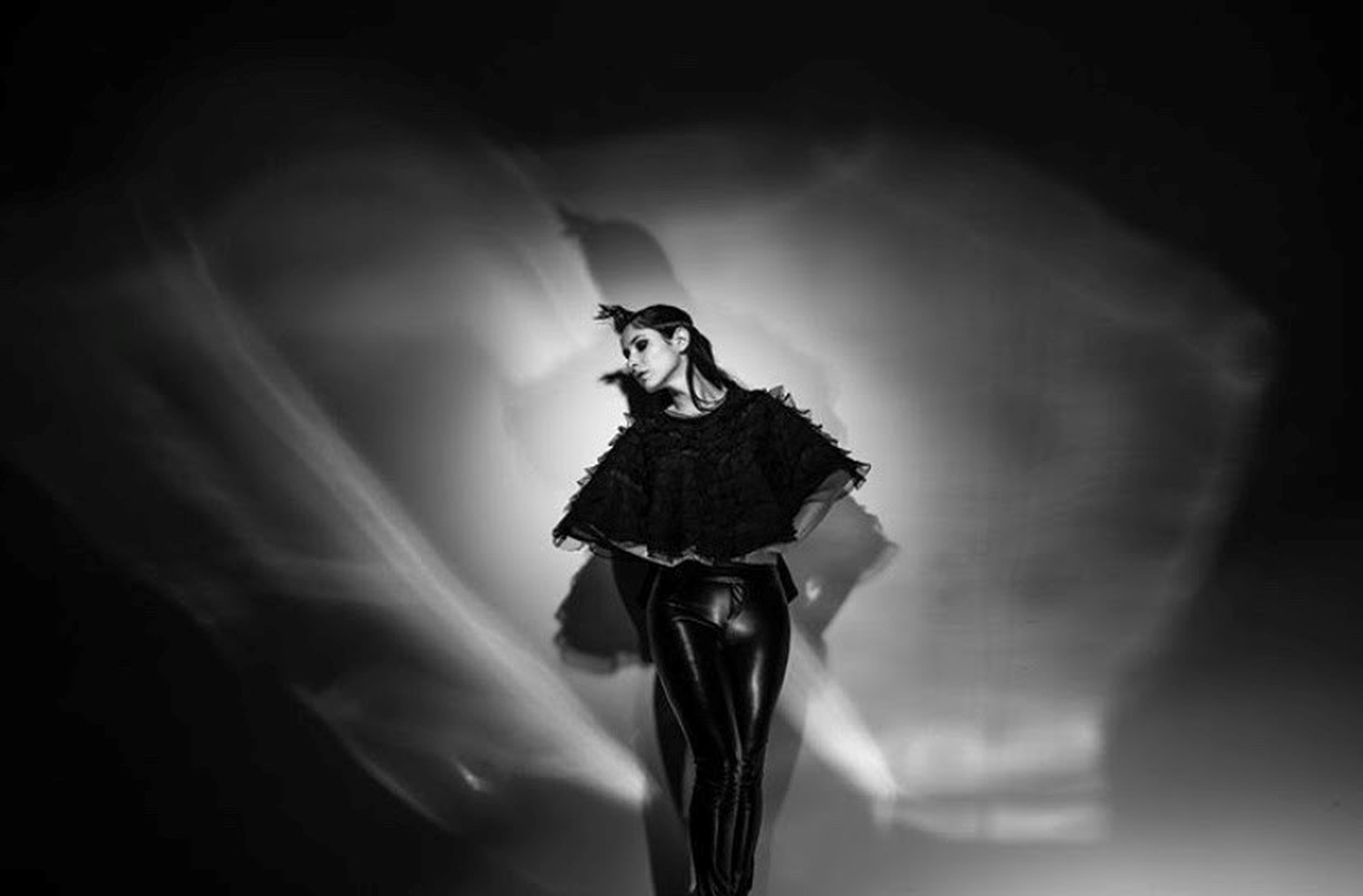 Montreal, Los Angeles, Toronto – and currently Eastern Europe. No question about it: Diana Studenberg travels a lot. I have the trope singer from Canada in video chat asked about their next goals.
Next appearance in Romania on Sunday
On Sunday, the next performance on the last day of the three-day "Temple Fest" at the Quantic Club in Bucharest is scheduled. The further tour plans of the US/Canadian formation in Europe have not yet been determined.
I still hope that they might also make stops in Western Europe – and especially in Germany, of course – before they head back home, where the tour with Haken and Symphony X will certainly be an important milestone for the careers of Singer Diana, Guitarist/Producer Moonhead and Co.
In any case, the sympathetic troupe can be treated to a really big breakthrough. At the moment Trope are also working on the pieces for their second album. The band has already given a first small foretaste of it on Instagram.