The Pineapple Thief continue European tour: Brilliant newcomers as support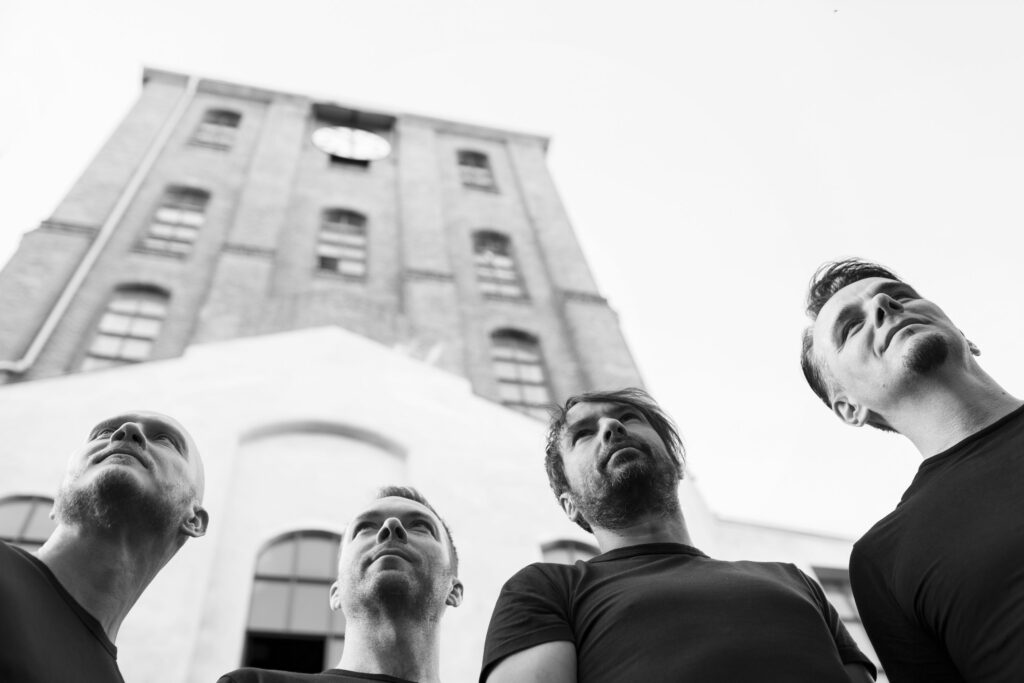 Last Updated on 10. February 2022 by Oliver
Fantastic news for fans of sophisticated sounds: The Pineapple Thief are continuing their European tour after a winter break in February and are also coming to North Rhine-Westphalia. The Brits not only have many songs from their still current studio album "Versions Of The Truth" and band classics with them, but also a very special "Special Guest".
The support act are Trope, who have already appeared several times in detail on this website. The US-Canadian formation released a brilliant debut album almost exactly a year ago, which deservedly landed high on my 2021 annual charts. In the summer, the band went on an extensive tour through Eastern Europe, during which I was able to conduct a video interview with singer Diana Studenberg – among other things about the future of the band. And that really looks shiny.
Five German concerts on the tour schedule
Last year, Trope already secured the support slot alongside British Progressive Metal band Haken on the US tour of legendary Symphony X in May/June 2022. And the weekend after next, the quintet will be starting another stay in Europe, this time in the western part. First of all, Trope is making a guest appearance at the Future Echoes Festival in Sweden (February 17-19), where newcomers from many different countries can present themselves to a larger audience.
This will be followed by the aforementioned tour with The Pineapple Thief, which will also take the band to the Turbinenhalle in Oberhausen on Wednesday, March 9th for the only performance in our state. Other German dates planned are the Pineapple Thief catch-up date in Hamburg on March 16 – the original concert in October had to be postponed due to Corona -, Aschaffenburg (March 10), Dresden (March 11) and Berlin (March 17). In Zoetermeer, in the neighboring country of the Netherlands, both bands will even be performing on two consecutive days on March 5th and 6th at the renowned Culturpodium Boerderij.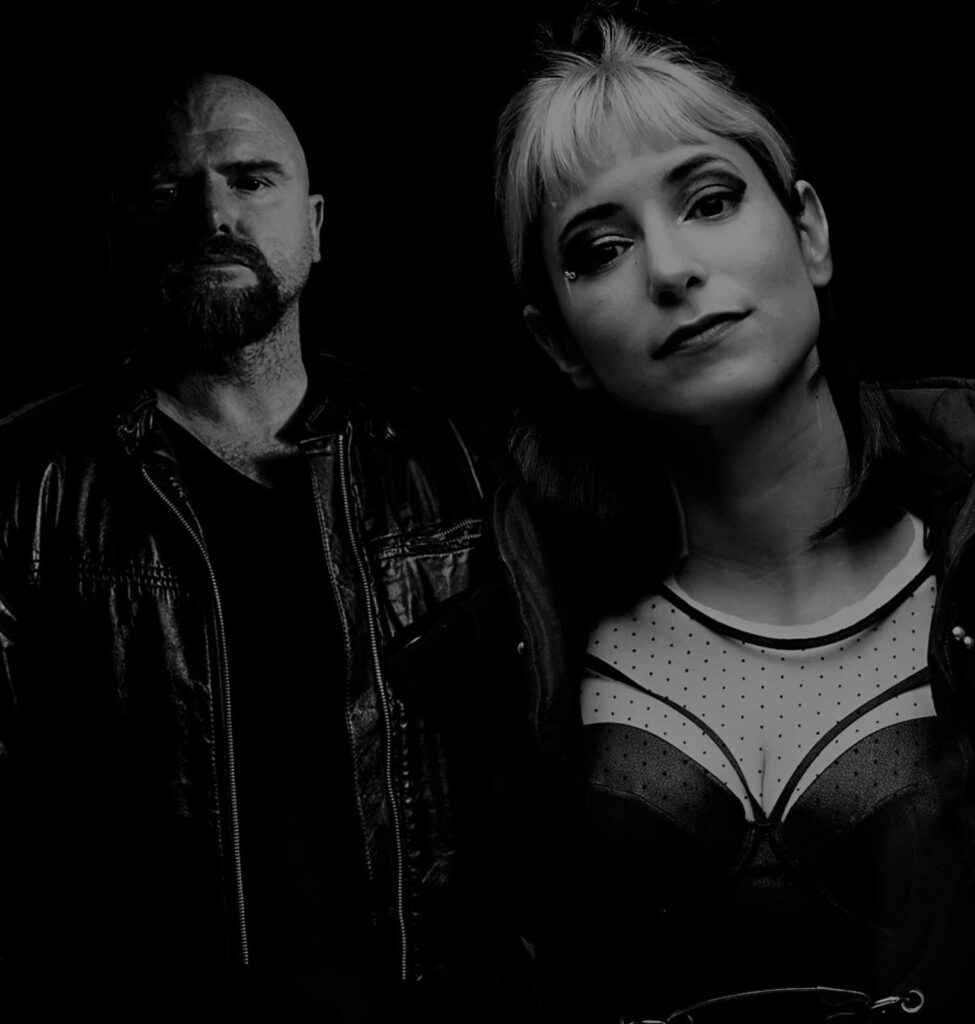 With Gavin Harrison to a top position in Prog Rock rankings
Hardly any words need to be said about the main act itself: The Pineapple Thief have been a constant in the international Progressive Rock scene since the beginning of this millennium. At least since the engagement of Gavin Harrison (Porcupine Tree), who can already be described as a living drum legend, on the album "Your Wilderness", the five-piece group led by mastermind and singer Bruce Soord has finally made it into the premier league of the genre. No wonder the following two studio works were also celebrated with great enthusiasm by the fans.
The second part of the European tour will certainly convince everyone that The Pineapple Thief are also a great live band and live for the appearance in the limelight. The premiere will take place on February 23 in Milan, Italy. Tickets for all European concerts are available at this link: https://www.pineapplethief.com/tour/